Dr. Sushil Kumar Lega
Associate Director Students' Welfare
Mailing Address
Directorate of Students' Welfare is responsible to make arrangements for housing and boarding of the students. We manage five hostel for boys, seven hostel for girls and one for PG married students at CCS HAU Hisar, two hostels (one for boys and one for girls)at our Kaul campus and two hostels (one for boys and one for girls)at our Bawal campus. All the modern amenities and facilities such as WiFi connection, LED, newspapers, magazines, solar and electric water-heating system, gas connection, furniture, EPABX phone facility, water coolers with purifier system and indoor games facilities etc. for the comfortable stay of the students have been provided in the hostels. There are common rooms, dining hall, study rooms etc. in the hostels. There are about 1600 students residing in the hostels. The hostel functions and Sports Intra & Inter Hostel Competitions are being organised. There are two wardens for each boys'hostel and one warden for each girls' hostel for their administration, discipline, good behaviour and enforcement of the hostel rules. The hostel perfects amongst the students of good standing are appointed to assist in the administration of the hostels. The hostel committees for students' welfare consisting of the students are being constituted in the hostels. However, utensils, crockery and other facilities etc. are provided by the University. There are two messes in each hostel which run on cooperative basis. The students themselves maintain these messes. The students constitute the Mess committee. P. G. (Married) Hostel has 36 flats and PG married students (except in-service students of CCSHAU having CCSHAU accommodation at any station of the University) are eligible to stay there with the family, with not more than 2 children.
Hostel Management Oversight
Every student is required to maintain discipline and peaceful atmosphere in the hostels.

Students residing in university hostels shall not be permitted to keep and use motorized vehicles in the campus.

No hostel resident is required to stay outside the hostel for night without prior permission of the warden.

Daily roll calls in the evening are being taken in Girls' Hostels as every girl resident is to be present personally at the fixed time at night.

Depending upon availability, the hostel accommodation will be provided to the students admitted in the University.However, the UG girls, specifically 1st year students, will be given preference.

No hostel facility is available for the students of PG Diploma courses.

A student seeking admission to a hostel forming part of the University, shall have to submit additional affidavits countersigned by his/her parents/guardians in the form prescribed in Performa I and Performa II to these Rules, respectively along with his/her application.

The Warden shall be accessible at all hours and be available on telephone and other modes of communication.

A round the clock vigil against ragging in the hostel premises, in order to prevent ragging in the hostels after the classes are over, is being ensured by the Deans/Principal/DSW.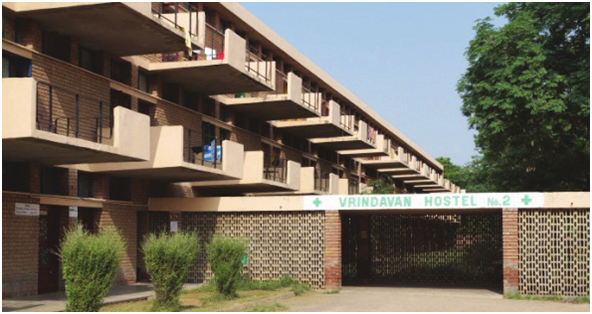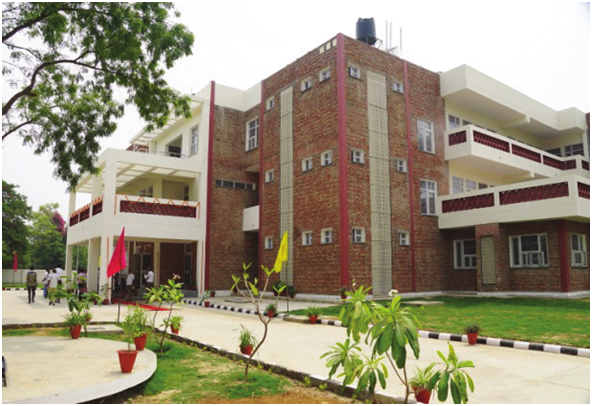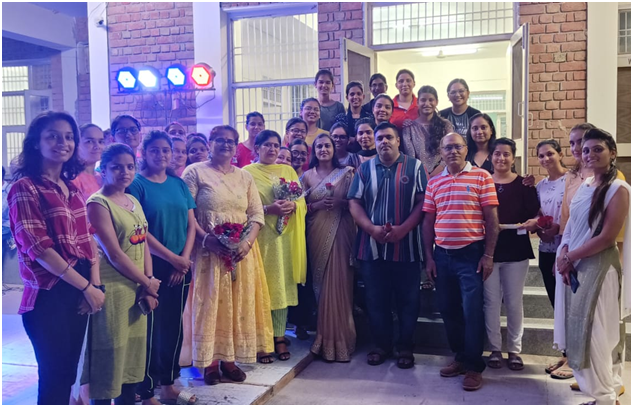 Last Updated :-Tue, Jul 18 2023
Awards and Recognitions
Dr. I. S. Sheoran was awarded Hari Om Ashram award for team research, Rafi Ahmed Kidwai award and NAAS Fellow : -